MUSIC THAT RIPPLES THROUGH YOUR HEARTS!
PAKISTANI FAMOUS
ARTISTS
PRESENTED BY HI-RECORDS
MUSIC PRODUCTION | DX STUDIO
LOCATIONS | LONDON & LAHORE
DESIGN | PIXODE DIGITAL AGENCY
Music

 

Artists
With teams in London and Lahore and a global partnership with PDA. This provides us with direct access to the best music and artists in Pakistan. We love music – and it shows in the creativity, talent and breadth of our catalog and the craft that goes into making it. Stay connected for the latest audios and videos. Subscribe to our YouTube channel and follow us on social media.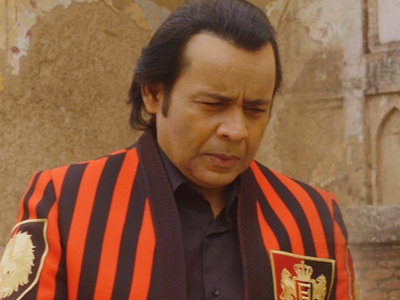 RAFAQAT ALI KHAN
Hailing from a family of veteran classical musicians, Rafaqat Ali Khan is the son of legendary singer Nazakat Ali Khan and nephew of Salamat Ali Khan of Sham Chaurasia Gharana. With a career spanning over two decades and getting formally trained by his father and uncle from a very young age, Rafaqat went on to earn a Masters's in Musicology from the University of Punjab.
Establishing himself as a successful artist with over a dozen albums to his credit, he has toured extensively across the USA, UK, India and has had the honor of performing at the Opera House in Oslo. Rafaqat will make his debut this year on Coke Studio, Season 9, in a duet with Shiraz Uppal in a track where they both bring out the best of one another.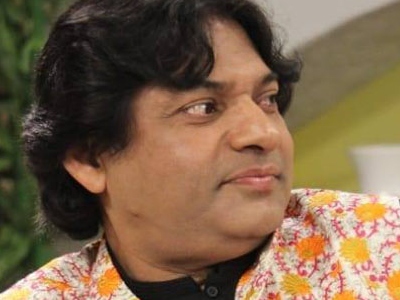 Sher Main Dad
Sher Miandad Khan
(born 1968), is a Pakistani qawwal and a folk singer. He was born in Pakpattan, Pakistan and started his qawwali group in 1996. He adopted qawwali singing as his family tradition. His grandfather Din Mohammad Qawwal (Dina Qawwal) was a renowned qawwal of India and Pakistan.
He learned music from his father Ustad Miandad Khan. He is a cousin of renowned qawwal Nusrat Fateh Ali Khan. Sher Miandad is the younger brother of another popular Pakistani qawwal Badar Ali Khan also known as Badar Miandad Qawwal.
He has given his qawwali performances of Rufina kalam at many international music fairs and shows including in the United States, Switzerland, India and Singapore. Sher Miandad and his qawwali group has performed for Pakistan Television and Radio Pakistan. His qawwali group has performed in Geneva, Switzerland and Oslo, Norway and have won some international music awards also.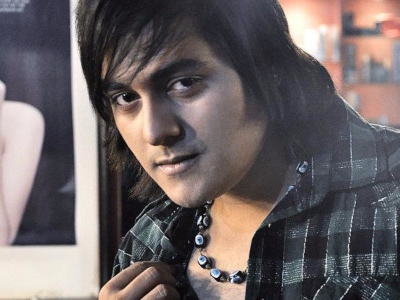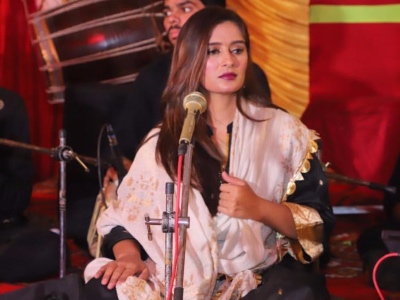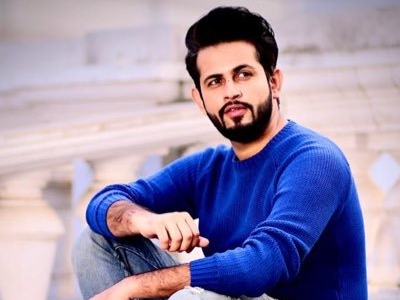 Sarmed Qadeer
Sarmad Qadeer is a famous Model & Social Media Influencer. He was born in Lahore, Pakistan on 11 May. He started His career as a Singer in 2010 and his first song (Debut Song) is "Lavi Na" in 2013 and this is a hit song and this is why he soon found success.
He also runs YouTube channel and he started YouTube journey in 2018 and here he upload Music Video (Not Original) and New Music Update Video.
He has 70 K followers on Instagram Account (sarmadqadeerofficial) and 170 K Subscriber on his YouTube Channel (Sarmad Qadeer)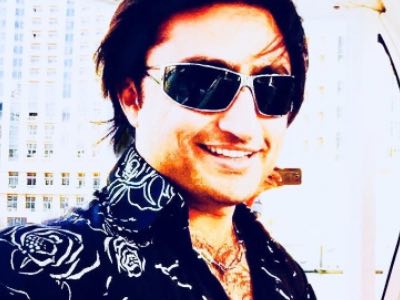 Jawad Khalown
Jawad Kahlown, also known as ️JK is an artist A writer. A music composer and a pop singer. JK's debut song UDEEKAN hit the charts in 2004 and in a very short time it turned out to be a very popular song in Pakistan and among Asian communities across the world.
After a gap of a few years, JK is launching his new music, very soon.
And will be off to a music /concert tour in the USA, Canada, and Europe In July 2021.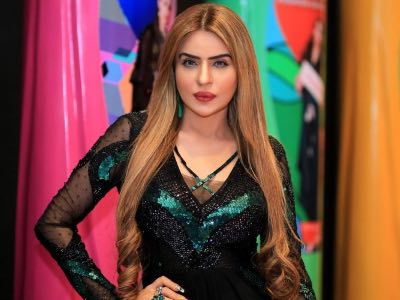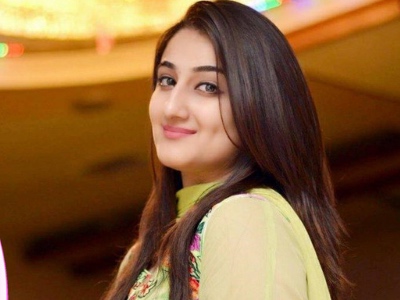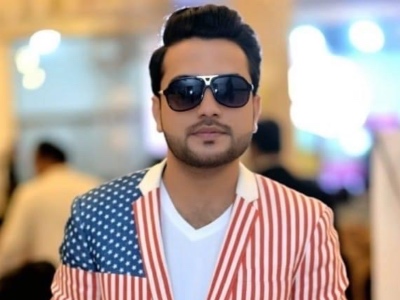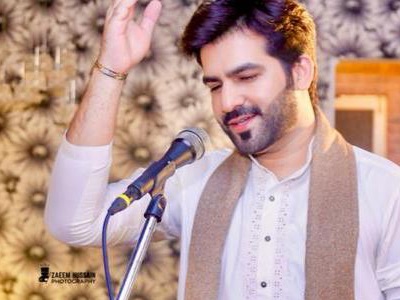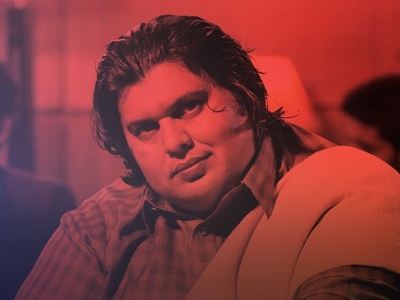 Khalid Khan
Khalid Khan is a qawwali artist with more than 10 years of experience in his art.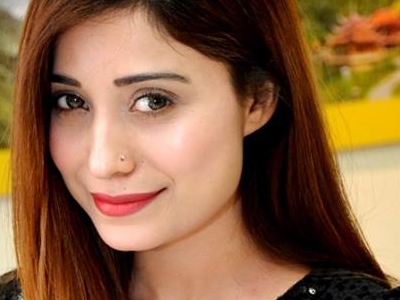 Elizbeth Rai
The biggest inspiration of Elizabeth Rai was her father who was lead vocalist in a Choir and he was also her first teacher. This proves that music was in her blood and she started singing at the age of 4. She started her showbiz career as a singer in 2015 when she was 19 years old, through the show 'Al-Hamra Unplugged' season 1 organized by the government, and in a short time, she became famous. She is an expert in blending different genres of music to enhance her abilities and performance. She has done live concerts in different cities. Elizabeth Rai made her Lollywood debut in 2016 with the Pakistani film 'Teri Meri Love Story. She sang three songs in this film 'Katra Katra', Hogaya Hai Pyar' and 'Teri Meri Love Story. Some of her other hit songs are 'Dildar Sadqay', 'Pareshaan', 'Agar Tum Sath Ho' and 'Dama Dam Mast Qaladar' cover. She has also sung OST for different TV serials including 'Tum Mujrim Ho' of Bol Entertainment. She also earned huge fame through Coke Studio when she appeared as one of the artists of season 11. She was also one of the artists of Coke Fest 2018 held in Lahore.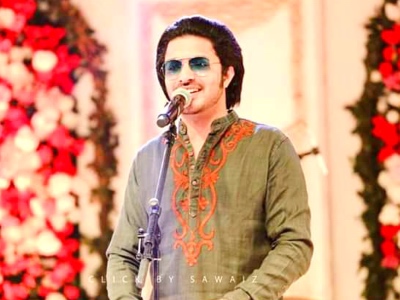 Faizan Ali
Faizan Ali (born 13th april 1992′ in Lahore, Punjab, Pakistan) is a very talented Pakistani solo singer with a very soothing voice texture, composer and a song writer. He can sing in many genres and is undoubtedly a very talented versatile singer. At the early age 7 he is start to the singing career He is trained musician and vocalist and is student of Great legend Ghulam Ali (Ghazal King). He has performed before large audiences and TV channels.
Working As a Lead Singer on Channels (Geo TV)
Program Khabarnaak
(GNN) Program (joke dar Joke)
Background Information:
Birth Name: Faizan Ali
Born april 13,
Origin Lahore, Punjab, Pakistan
Genres Pop
Rock
Semi-classical
Classical
Occupations Singer-composer
Instruments Vocals, Piano, Guitars
Years active 1999 — Present
Awards And Achievements:
In 2012, Faizi received the "Mohammad rafi a Award"He sing the song is madhuban mein radhika.. win the award 1st position originally sung by Mr. Mohammad Rafi…
Official songs
1)Bepanah
2)Allah hoo
3)Karam Karde
4)Jumana
5)Pakistan
6)Sawaal
& Many More…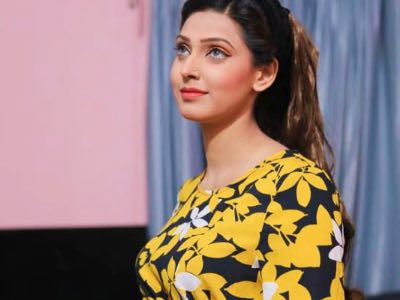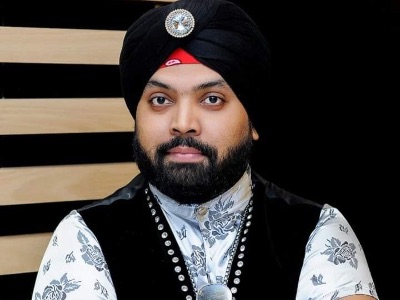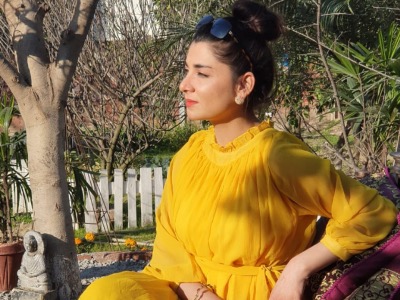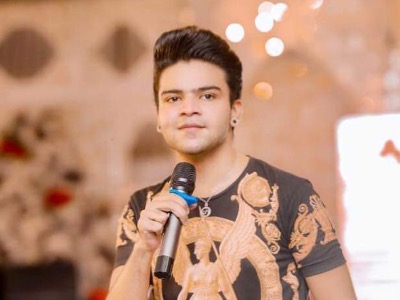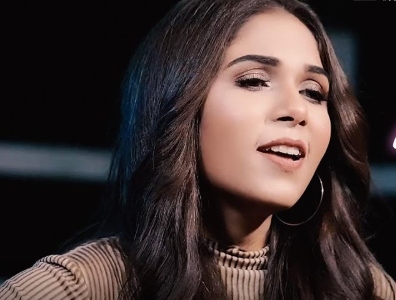 Nirmal Roy
Nirmal Roy (born August 6, 1996) is a Pakistani singer. Born in Lahore, she started her career at the age of twelve. Roy has performed and won many music competitions on a national level, including the Voice of Kinnaird College in 2014. In 2016, she made her Coke Studio debut as a featured artist in the ninth season, with the song "Ala Bali", along with Jabar Abbas, as a part of team Sheraz Uppal. Upon release, the song, as well as Roy's singing style, was praised. In 2015 she was again selected to take part in Coke Studio along with Ali Hamza for the track "Jindaani". She was also selected to do playback for the Pakistani film Punjab Nahi Jaungi for the track "Raunaq-E-Ashiqui". In 2018 she signed a contract with International Management Agency Stardreamz Global Entertainment.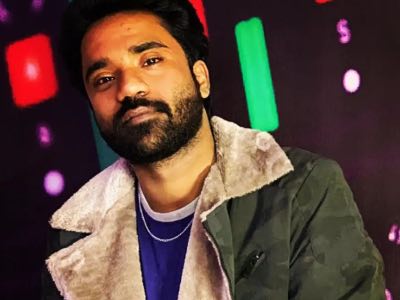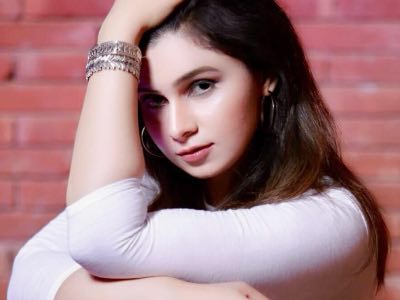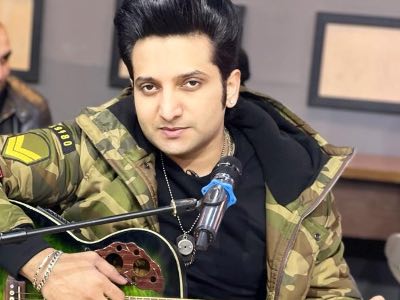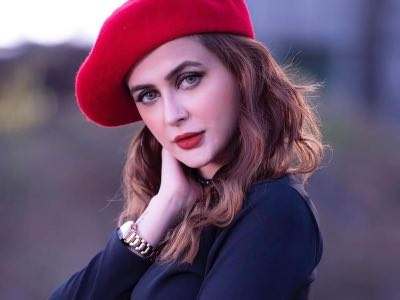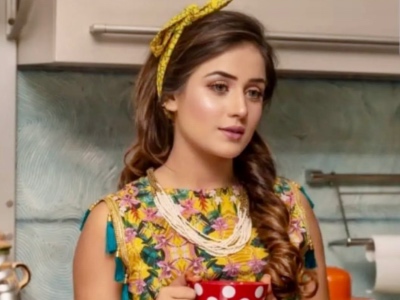 Sana Amin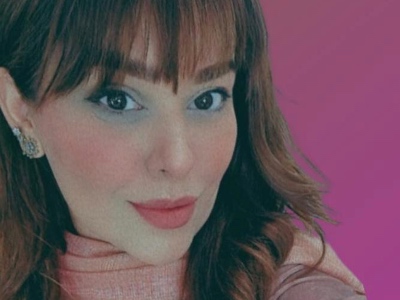 Sana Amin